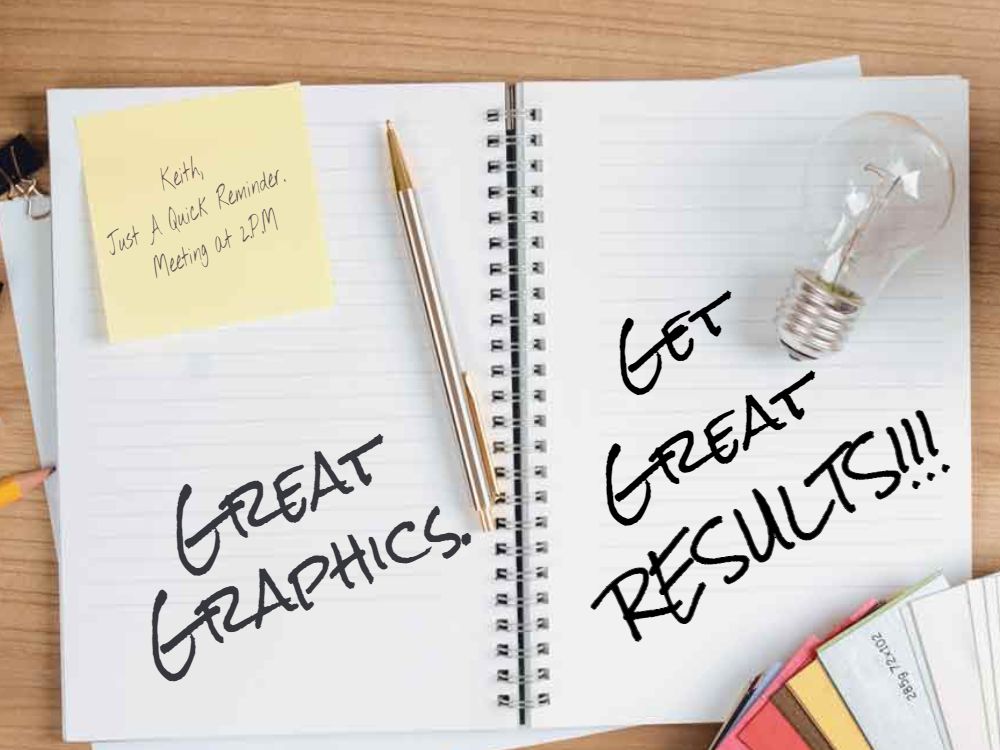 Graphic Design
Great graphic design under pins the essence of marketing. It should catch the eye, create engagement, excite your target audiance, educate them, expel doubt and touch their emotions.
By creating a visual story you have more chance of encouraging your prospects intent to purchase your product or service.
If any of these key elements are missing from the above. Your graphics will lose a key part of the message that you are trying to communicate.
Our aim is to keep the complex simple by using the acronym K.I.S.S. Keep it simple silly. By using this strattegy we can ensure that your prospects, clients or customers understand your marketing message by getting you noticed.